Ideal for chopping and prepping food
The cold surface of the gorgeous marble structure makes it ideal for working with dough to make a range of pastries and other baked goods.
serves as both a stylish serving board and a hot/cold plate.
Comes in brown, red and blue colours
Suitable for hotel and restaurant use
Strong and durable.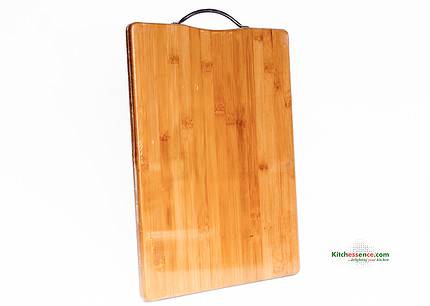 This is the top notch board for all

Safe to use quality cutting board.

Serves all cutting needs to the fullest.

This Bamboo comes with natural antibacterial unlike wooden cutting boards that's porus to bacteria.

Doesn't absorb food liquids easily or stains which makes it less prone to cracking, warping or smelling.